CORPORATE BROKERS
When you renovate your office, you're going to need fresh images to show off the new space. I spent two days at Corporate Brokers in Annapolis working closely with the marketing team to produce photographs and video of their staff and workplace. The client wanted to show off their new branding and give visitors to their website a taste of what it's like at the office.
DIYZ
A do-it-yourself home improvement app hired me to illustrate various step-by-step projects for all their online platforms. I photographed everything from small holiday crafts to medium sized woodworking creations to more intensive home remodeling.
C-Power
For this project I was hired to tell the story of an energy business through candid images taken at their Baltimore and New York offices. The images were to be used in conjunction with online videos introducing the company and it's employees via their website.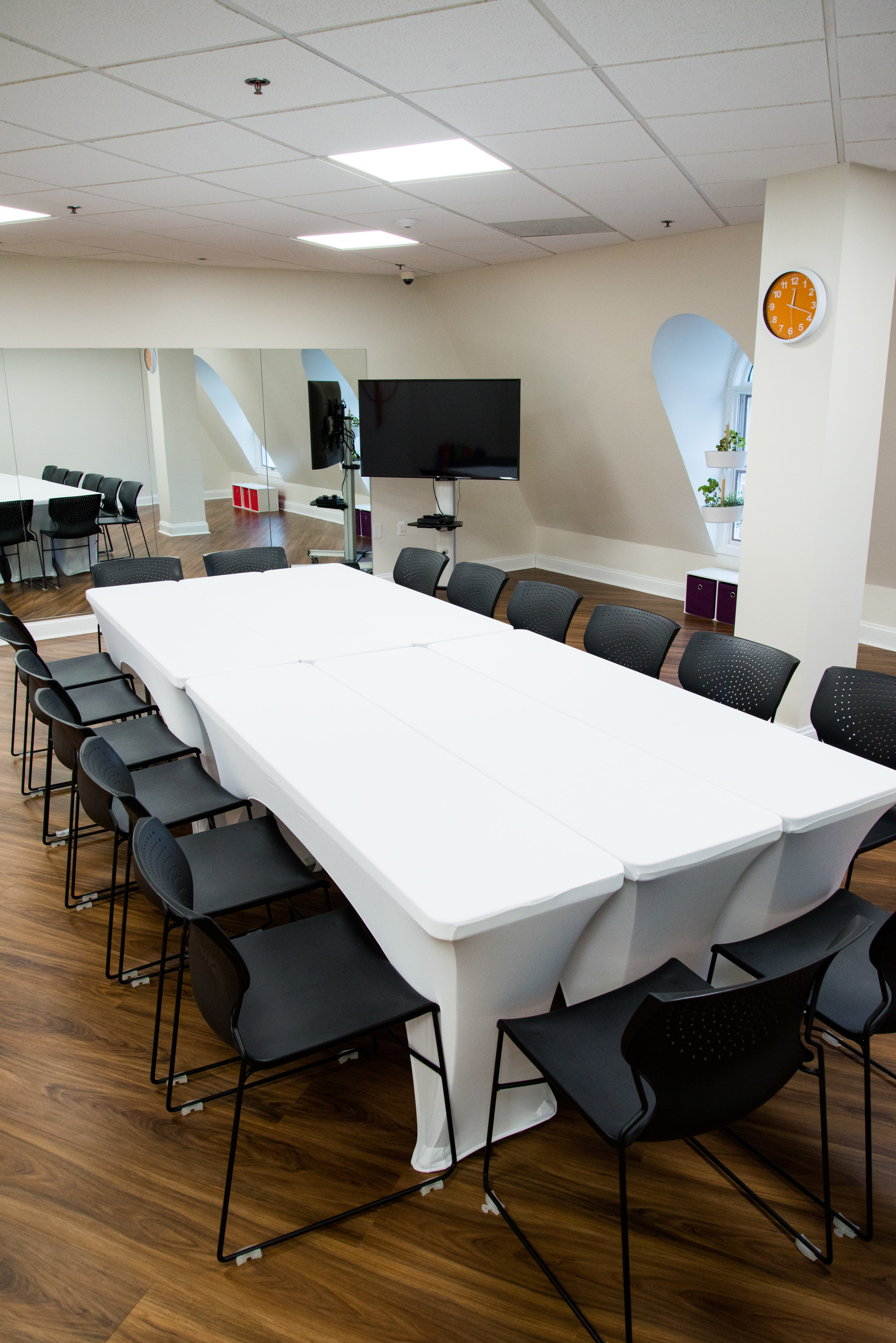 Parker Place
A pediatric health and wellness office in Annapolis, wanted to show off their bright and fun interior in the hopes of marketing to other small businesses in the area. I photographed each room with multiple set ups to illustrate the facility's wide range of options.
Catering And Cuisine
I've photographed for several catering companies including Classic Catering, Creative Cuisine and Absolutely Perfect Catering capturing images of their culinary creations and stylized table and room decor on site prior to guest arrival.
Power Up
When your start up has become well established it's time for some new imagery to help market your brand. Power Up needed photos of their products to show case on their website and marketing materials as well as head shots of their entire staff and interiors of their work space. I spent two days capturing the essence of their company and all it had to offer.